About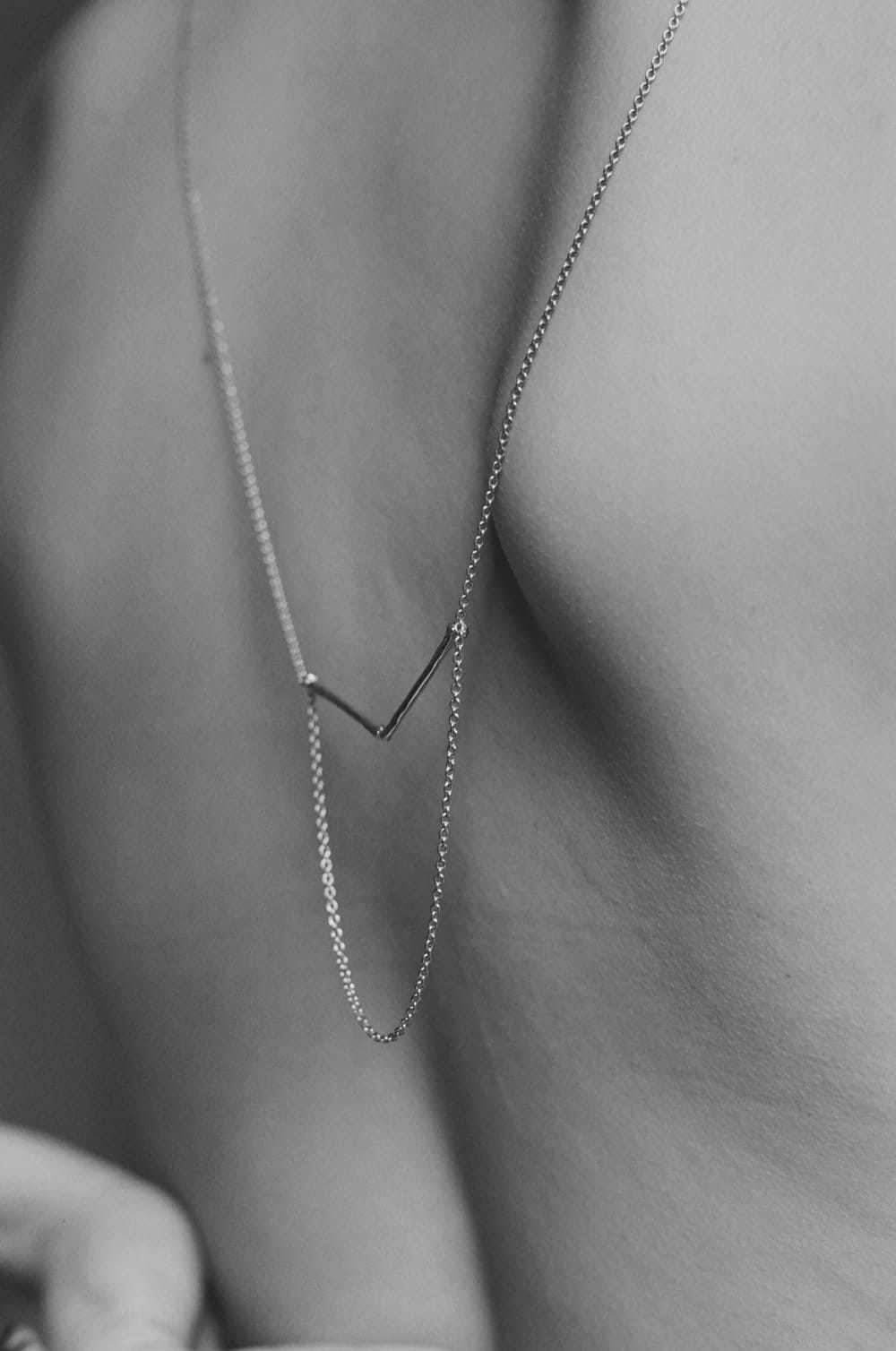 In Thai, "PATTARAPHAN"
(pronounced pat-ta-ra-pun)
means "beautiful skin."
At the heart of pattaraphan is a vision to create well-designed and well-made jewelry that makes you feel good. Our genderless pieces are versatile and easy to wear -- completed with a punk sensibility.
Relying on intimate personal stories and a sharp sensitivity to materials and forms, pattaraphan presents an unpretentious collection of fine jewelry that feels good on your skin. Combining a thoughtful understanding of human anatomy with irreverent minimalism, our experimental designs challenge traditional notions of jewelry, while maintaining sensuality and wearability. With these core values, we pride ourselves on a refreshing approach to jewelry as well as the unmatched expertise of thai craftsmanship.
We are committed to preserving thai heritage and supporting slow fashion. Our designs are produced in small quantities with locally sourced materials to ensure the highest quality and avoid waste. Every pattaraphan piece directly supports thai artisans as our current factories are independent local businesses.
BIOGRAPHY
PATTARAPHAN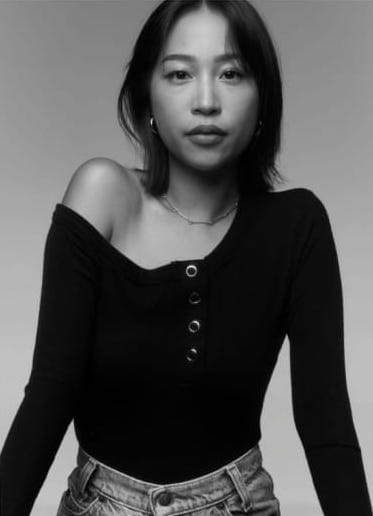 Pattaraphan Salirathavibhaga was born and raised in Bangkok, Thailand. Trained as a bench jeweler and an artist, she cherishes the bond between stories and the maker's hand. Enraptured by the intimacy of jewelry and its function as precious sculptures on the human body, she is passionate about creating jewelry as unique meaningful objects as well as experimenting with new ideas.
Pattaraphan graduated from pratt institute in new york city with highest honors and an outstanding student awards in 2017. She earned the prestigious gia graduate diamonds diploma in late 2018.
After five years of living in new york city, she now resides in bangkok and is often roaming around the world to collect inspirations and absorb all the creativity that can be found in every corner of the world.